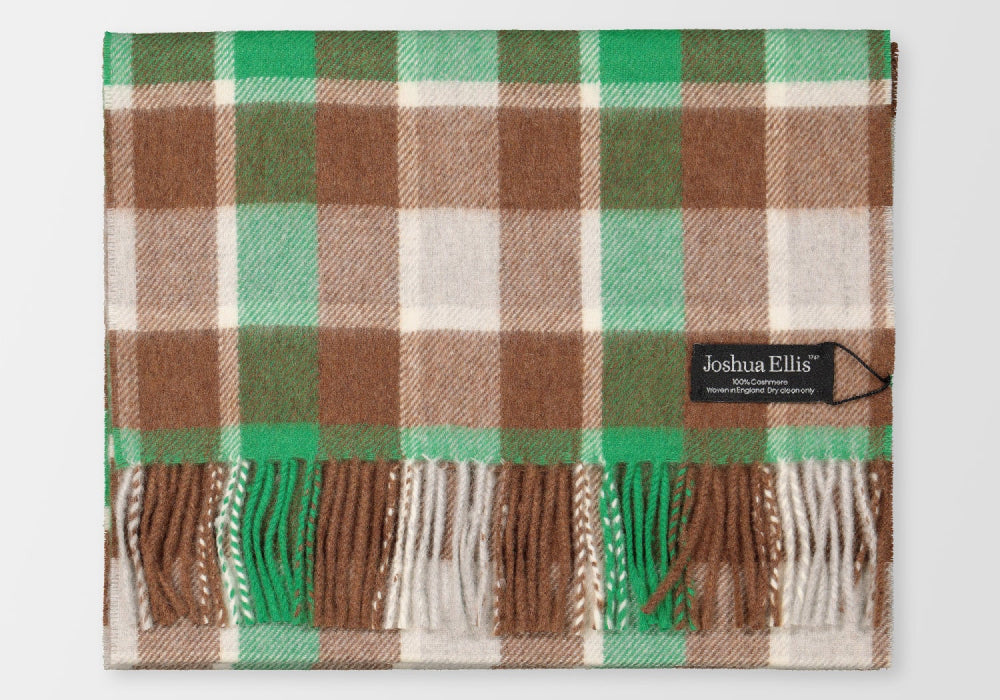 Top 4 luxury men's scarf brands
Designer men's scarves are something that will help with wind, moisture, and cold protection while also adding brightness, interest, a unique character, and style to the picture. Many people overlook the fact that an upscale brand accessory can be a wise investment in their status and image in addition to adding warmth. Consider this: anything you wear, be it a blazer, bomber, scarf coat, or leather jacket, will draw attention to you. As a result, buying it needs to be considered carefully. Choosing the most extravagant men's scarf will be made easier with the help of this assortment of luxury brands!
Billionaire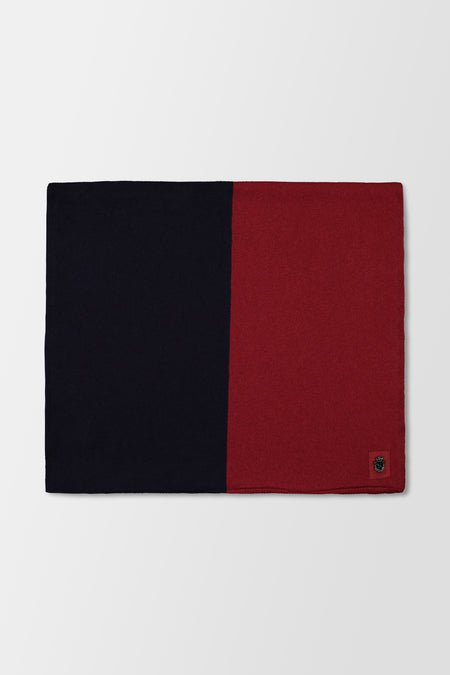 BILLIONAIRE LONG SCARF CREST TWO-TONE
BILLIONAIRE LONG SCARF STRIPES
The brand offers the best for connoisseurs of fashion and comfort. If your mood corresponds to elegant casualness, restrained classic coloring, and some street style but with an aura of luxury, Billionaire is your scarf. The manufacturer pays special attention to quality, so the accessories are 100% cashmere - light as a cloud and tender as a mother. In the collection, there are both monochrome models and two-color models, which allow you to diversify your image.
Escorial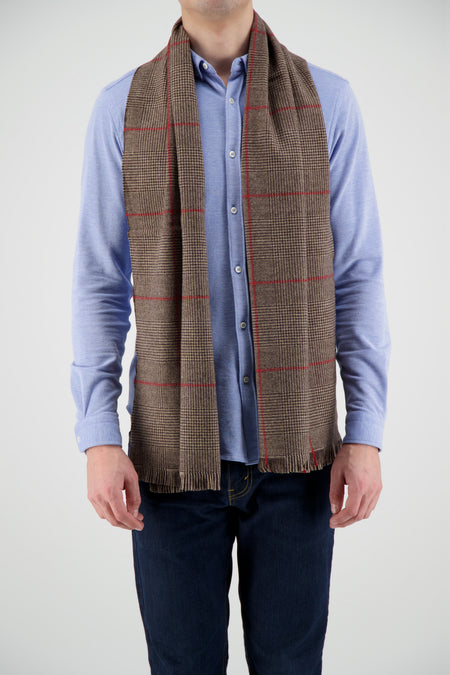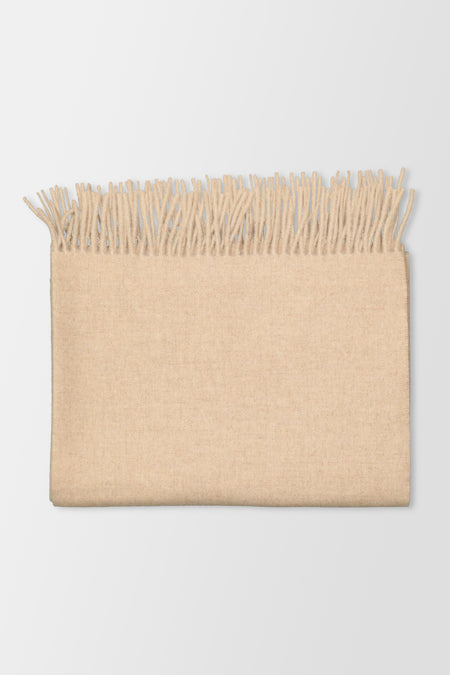 You can add colors to a dull image with the help of elegant, recognizable tartan in different colors. Excellent quality of natural wool in Escorial scarves, eternally fashionable design, and absence of various labels with decorations will make them indispensable accessories in your closet.
Joshua Ellis
JOSHUA ELLIS GREY RP SOLDER SCARF
JOSHUA ELLIS ORANGE CLASSIC TWEED SCARF
Joshua Ellis is a master of color and bright moods. These designer men's scarves will not allow their owners to go unnoticed. What can add luxury to a coat or diversify a boring jacket or blazer - colorful, juicy tones, spectacular plaid, calm smoothness, or fabulous stripes? Luxurious clothing will play a unique role with these scarves, producing a polished and stylish style! Please note: there are different sizes in the collection. This allows you to wear the scarf classically and tie it in various knots.
Moschino
The Italian company is well-known for producing luxury items and apparel under juvenile brands. Look no further than Moschino for chic understatement if you like labels and elegant knitwear. Unmatched Italian wool, superb knitwear, and your signature-styled logo will all work together to create a cheerful and comfortable complement for any fall or winter look! The scarf's versatile style and moderated color palette let you pair it with any outfit, whether a stylish coat, casual jeans, or a brutal leather jacket.
A designer scarf will fulfill all your wishes, whether you want to highlight your appearance, invest in luxurious, long-lasting apparel, create a sophisticated, multi-layered look, or stay warm in chilly weather.